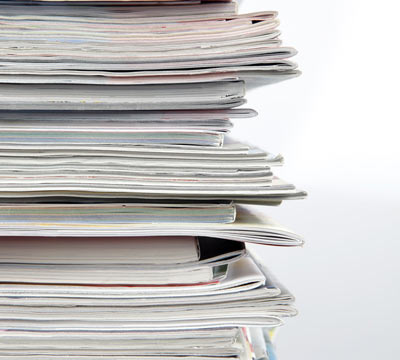 PR-Information.
Pressco. has developed a guideline for successful PR work. The great advantage of the guide is that it makes book-rolling unnecessary.
On 50 pages compact and practical PR knowledge is clearly presented and immediately applicable. The most important PR instruments are described, from writing a press release to organising a press conference and dealing with journalists.
Tangible tips and tricks are listed. The PR guide shows what public relations work is all about, what to look out for and which mistakes should be avoided.